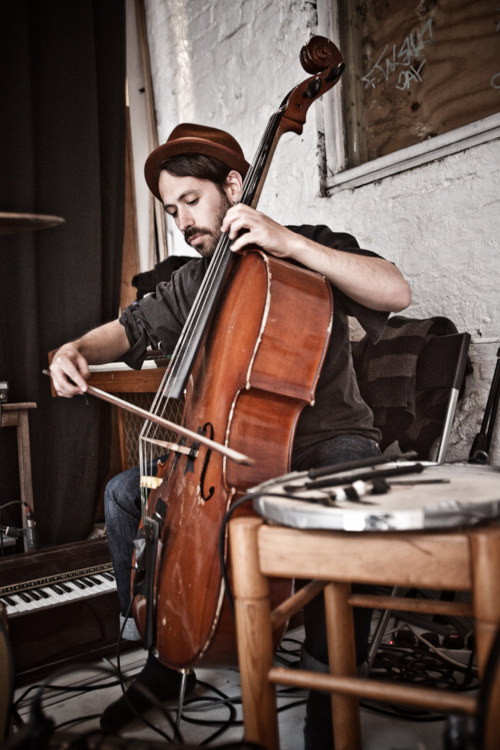 Tristan has been releasing music under the alias Gideon Wolf since 2012 with Fluid Audio/ Facture, releasing 5 albums and an EP, with 2 new albums scheduled to come out on Fluid Audio in 2021.
After a brief flirtation with Film scoring in 2013 with his band OE, scoring A Fallible Girl alongside Bela Tarr Composer Mihaly Vig, Tristan stepped back into film scoring in 2019 with music for the film The Walking Fish (The Netherlands/Japan) YDA Special Jury Prize at Cannes 2019.
Shorr has since scored his second feature film All Those Things (UK) in 2020, short film The Flood (UK) 2020, and dance film Rika Majer (Sweden) 2021).
Tristan is also co-artistic director of AOD (Art Of Disappearing), creating large-scale installation projects for places such as Brighton Festival (2016) curated by Laurie Anderson and V&A Museum of Childhood (2017)